---
FF&E — Furniture, Fixtures, and Equipment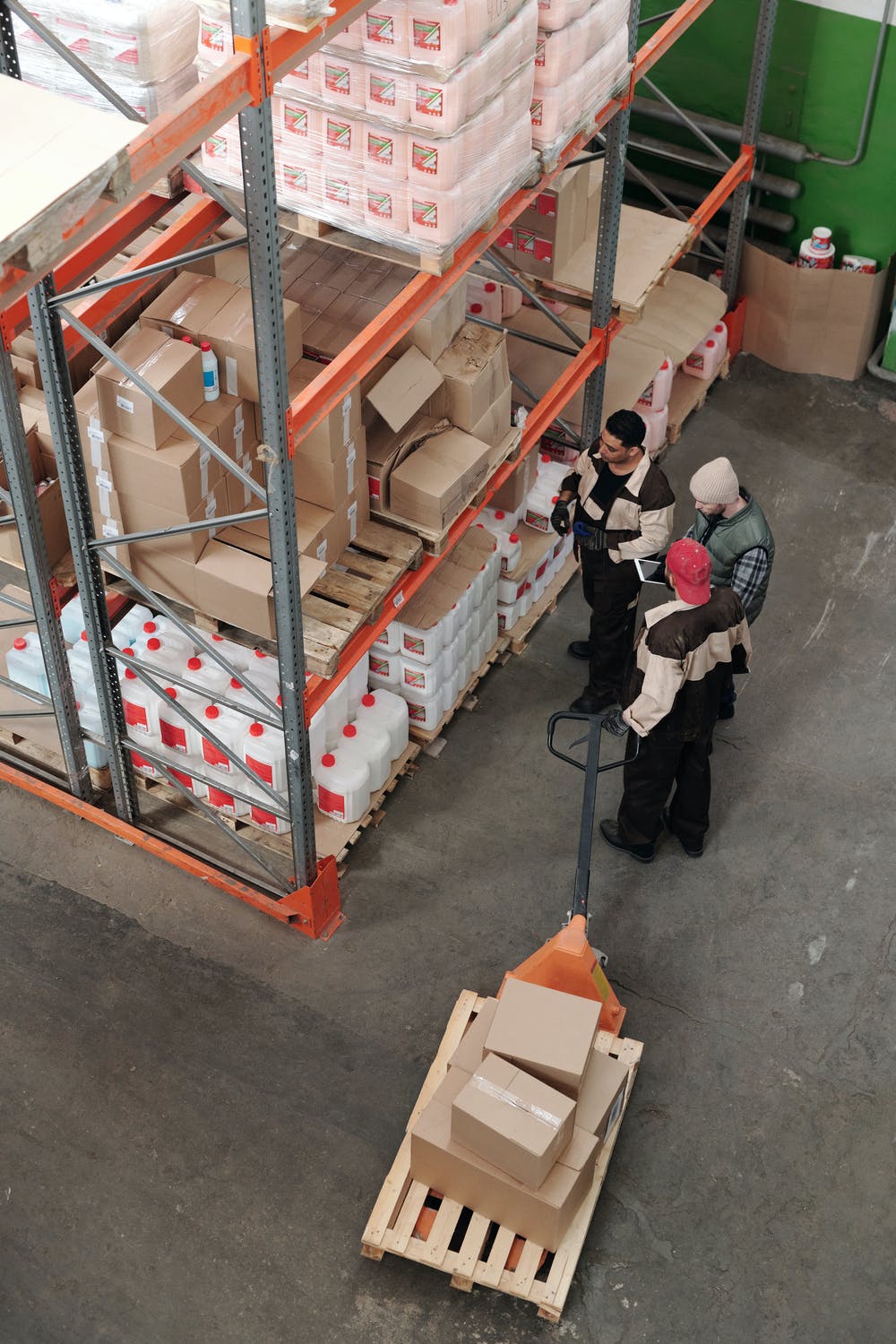 ---
FF&E — Furniture, Fixtures, and Equipment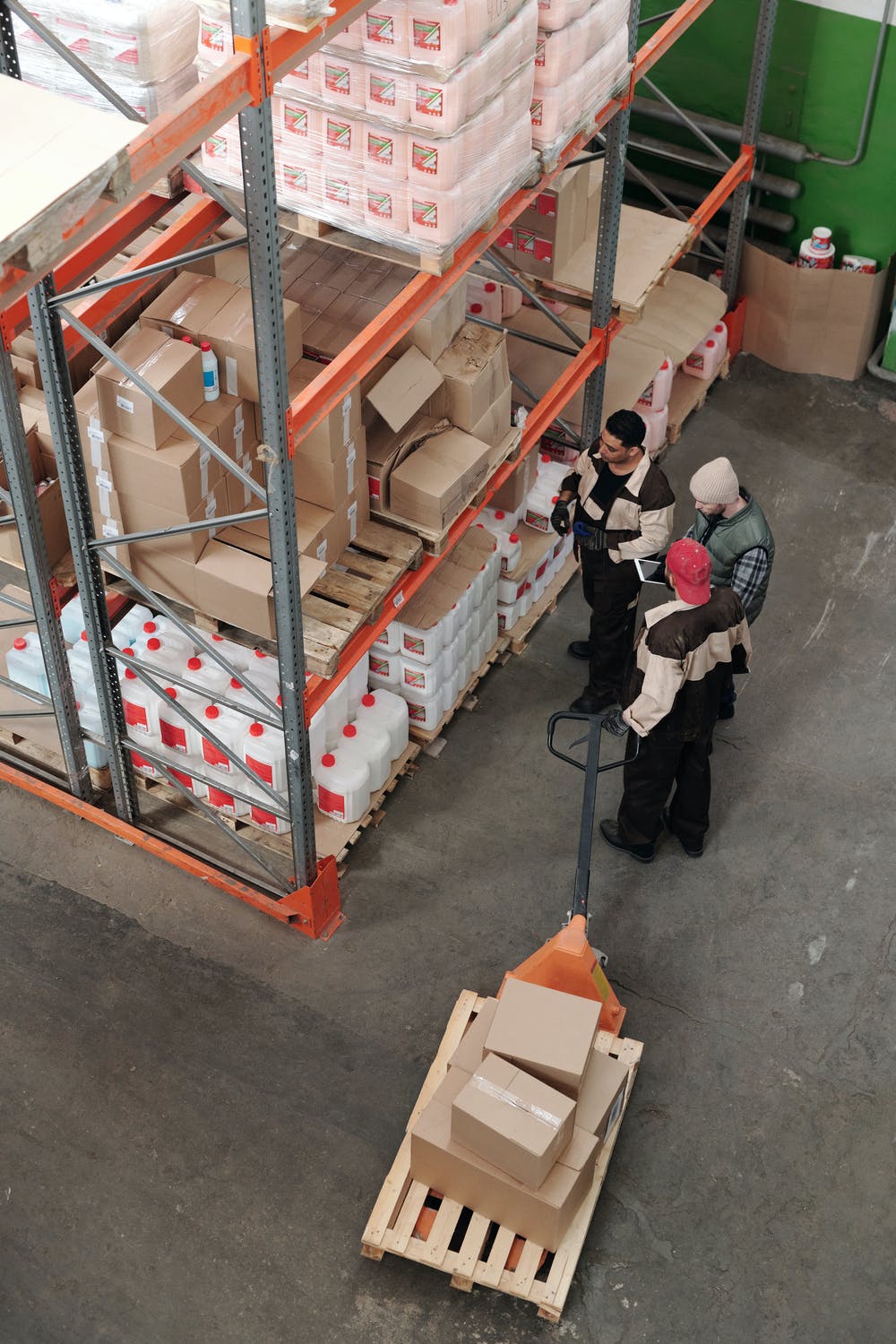 How Companies Benefit from FF&E
15,763 – Projects Serviced from Our Warehouses Annually
Added 1,586 Customers to Our Warehouse Program Last Year
1,500+ LINKTM users and counting
86% of top 50 clients rely on LINKTM to manage their projects
---
Simply put, FF&E is shorthand for furniture, fixtures and equipment. To us, it's all the planning, management, tracking, scheduling, installation, and disposition needs related to FF&E. From procurement and moves to ongoing warehousing, deployment, and end of lifecycle liquidation,
GWS FF&E services
gives you the clarity, visibility and precision necessary for successful FF&E management.
Who needs FF&E management?
Whether it's furniture, fixtures, or equipment, we can receive your items, track and manage them, and deploy them to their destination – anywhere in the world.
GWS Furniture, Fixtures and Equipment Services
No detail is too small for our teams, who are experienced in handling everything from artwork to draperies with care. Our technology platform gives enhanced visibility to the entire process, as pictures and a punch list roll up into a detailed status report. The result? Complete chain-of-custody and uncomplicated claims management.
Our care extends beyond the placement of the final mirror. Through green disposition planning, we create recycling, liquidation, and donation plans to help you conclude your project responsibly. And because we have team members with LEED credentials, you can feel confident in our commitment to sustainability.
Project scope and logistics planning
Project management and reporting
FF&E inventory and assessment
Space planning, design and reconfiguration
Vendor coordination
Documentation and chain-of-custody
Warehousing and inventory management
Staging, delivery and deployment
Repair and claims management
Millwork and wall-hung item installation
OS&E - Operating supplies and equipment
IT support
Furniture reconfiguration, cleaning, and refurbishing
Debris removal
Green disposition planning: recycling, liquidation, and donations
Beyond Warehousing: Data-Driven Warehousing
Traditional thinking labels warehousing as a commodity. In today's environment, such thinking could not be further from the truth. Inventory visibility and on-demand data are essential to successful FF&E logistics – that's why they are a critical part of GWS' FF&E solutions.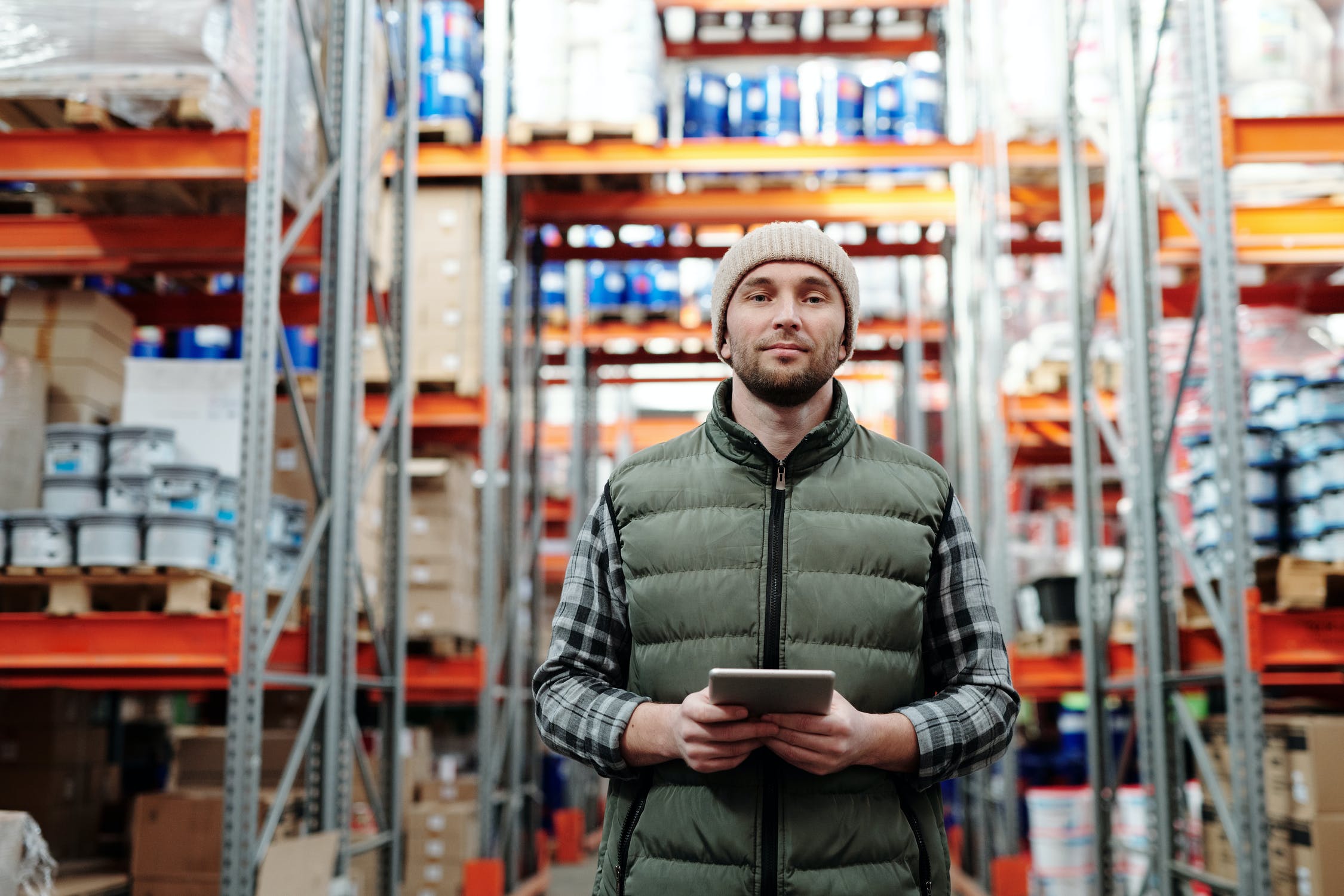 How LINKTM enhances warehousing
Increased automation potential
Ease of integration with other systems
Accurate inventory control
Centralized access to real-time data
Risk mitigation
Digital reservation systems
Hard dollars savings: projects stay on schedule
Simplified Soft cost savings:
Improved vendor relationships
Planning
See a true ROI on your storage program
Turn traditional cost center into profit center
Our technology puts you in control.

Introducing LINK TM, an interactive technology platform that connects people and information together like never before, giving you unparalleled visibility to every phase of your project.
With LINK TM, all project information is at your fingertips – customized to your team's preferences.
With our strong warehouse network, we can easily manage FF&E programs of any size.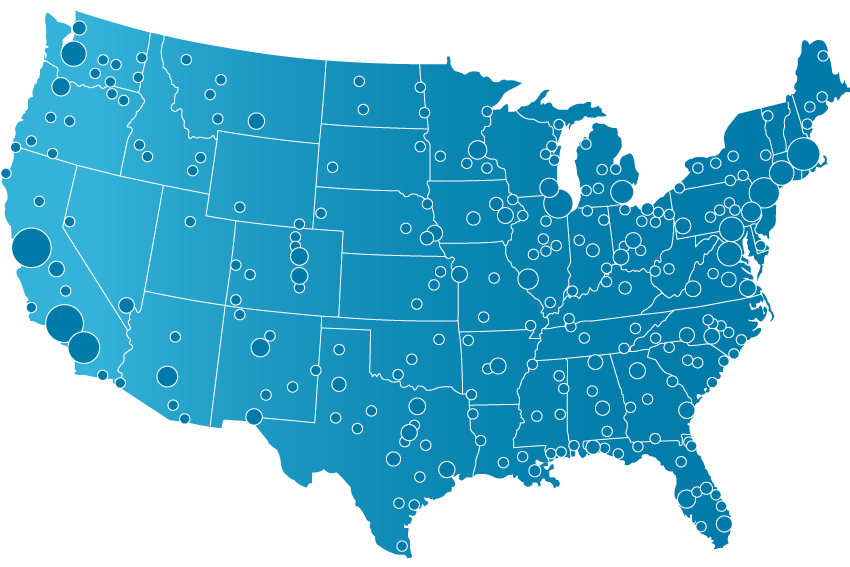 750+ service centers in over 140 countries
46+ million square feet of warehousing
7+ million square feet temperature-controlled
Quality service standards across entire system