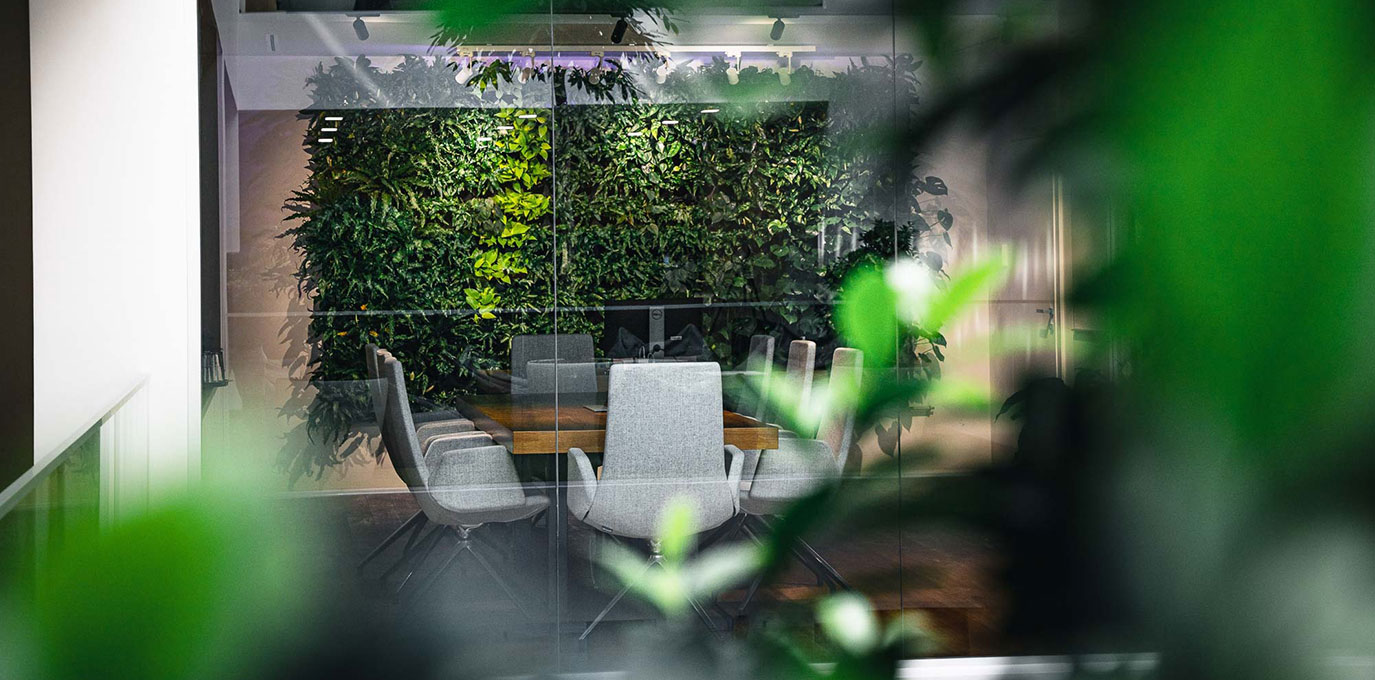 Project Support Through Every Phase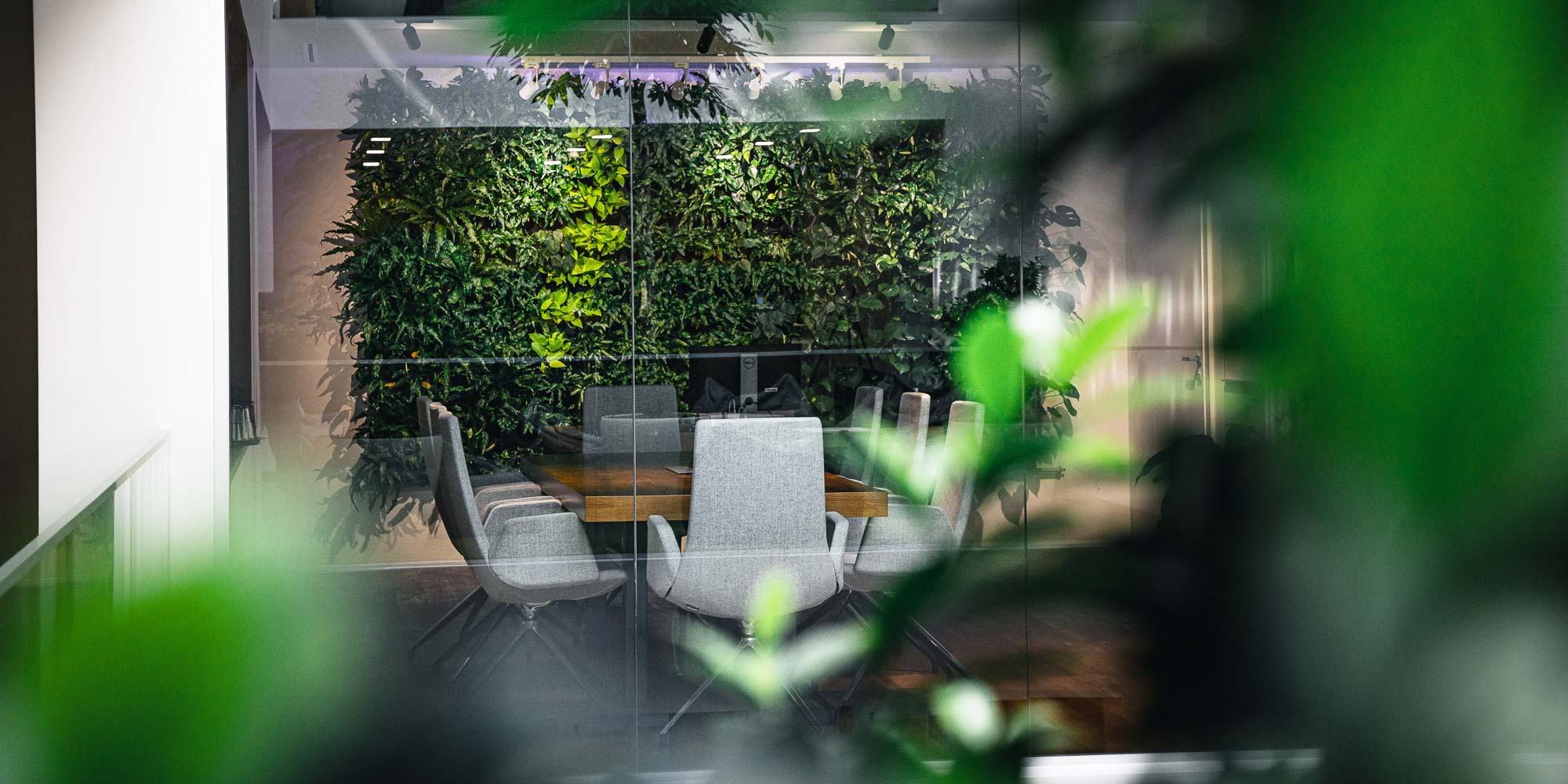 Project Support Through Every Phase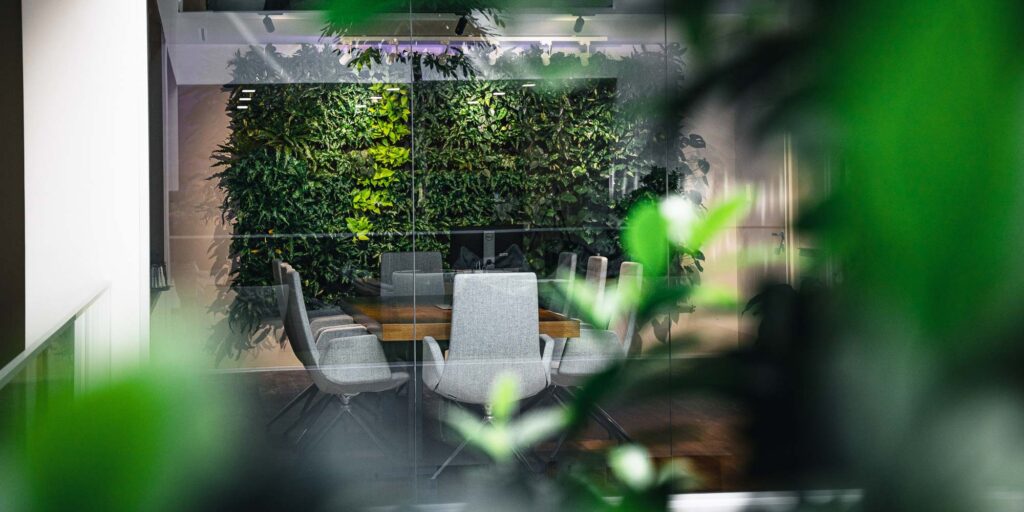 Project Support Through Every Phase
Where are you in the
relocation process?
White Glove Service at
Every Phase of Your Project
Before: Project Planning and Move Readiness
Business moves and office relocations can be daunting, but with GWS, they don't have to be difficult. GWS offers a range of white glove pre-move and planning-stage services:
Scope, Budget, Design, and Scheduling Support
Equipment and Process Planning
Transition Planning and Employee Readiness
Workplace Strategy
Activation Planning
Risk Assessments
As your single point of contact, we integrate with your design and procurement process to create a plan to meet need-by dates. We also load all of your PO data into our technology tool LINKTM, so that we can start to track and report on product status.
Talk to a Planning Expert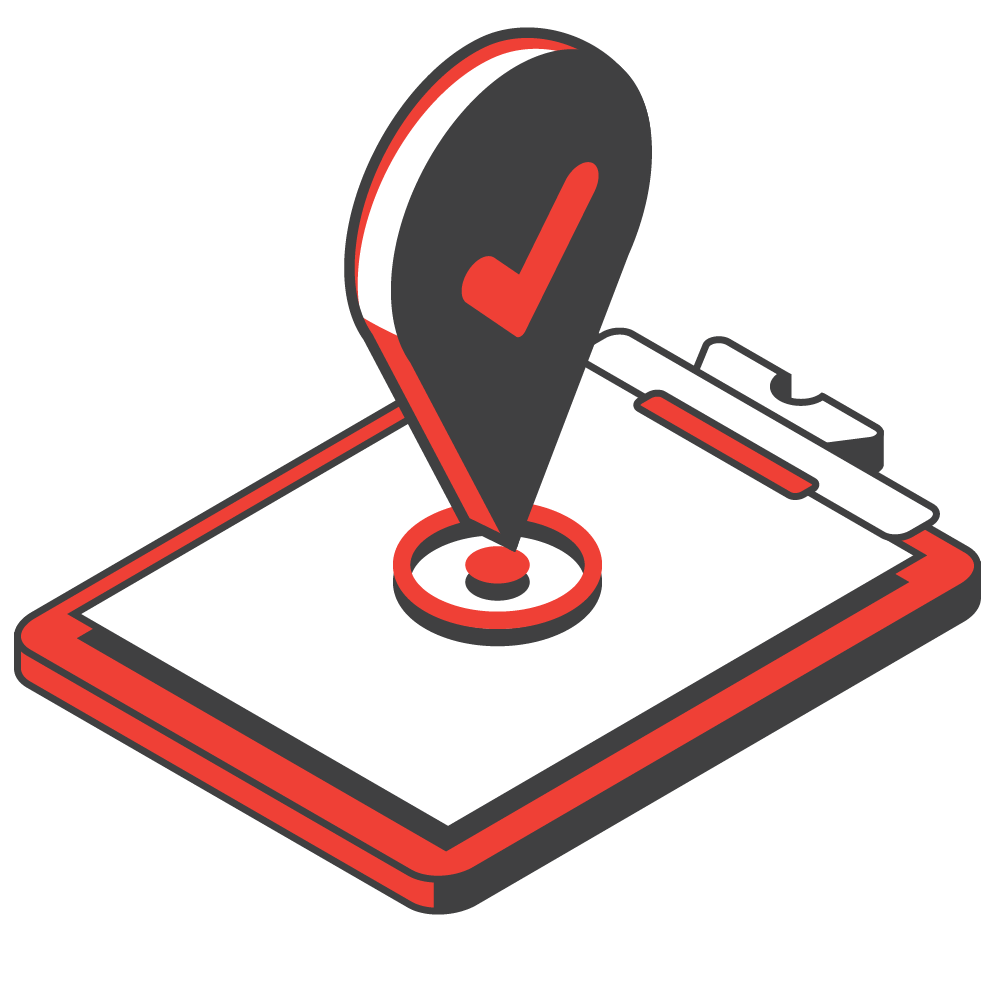 During: Logistics and Move Execution
It's moving day. For large businesses and facilities, this means a lot is going on that needs management, oversight, and labor. Here's how GWS can help:
We take pride in being the team that can solve the most complex challenges: any move, any project, any schedule. Our teams of professionals assist in both planning and performing the move – helping you minimize business interruptions and maintain a productive work environment. Regardless of whether your move is big or small, in an office or an industrial facility, project success is only one phone call away.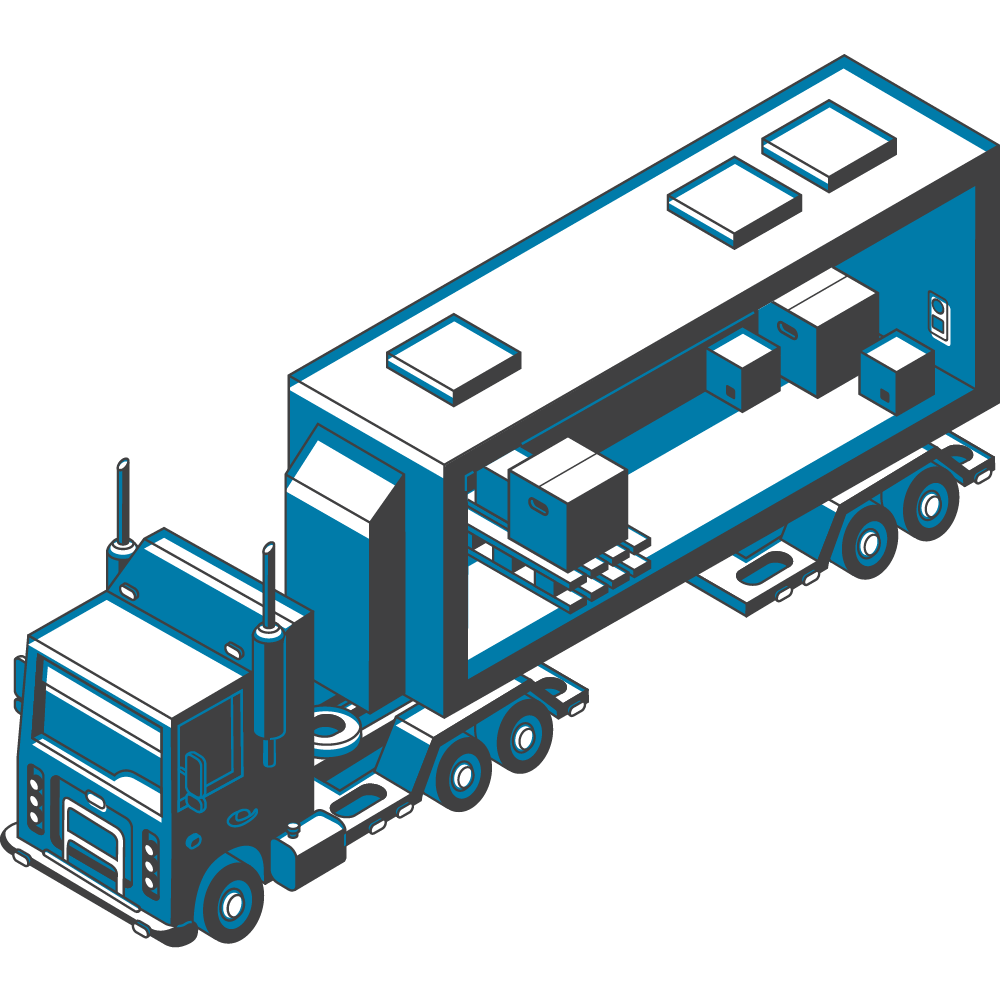 After: Ongoing Workplace Support and Move Follow Up
The move is over: now what? It's time to connect technology, train employees, and determine what to do with old assets. Here's how GWS can help:
Employee Support
Disposition
Liquidation
Project Closeout
Ongoing Churn Move
Support and Maintenance
After we inventory and categorize your items, we use our customizable technology to create an inventory database. With details about item classification, warranty status, and even pictures, this virtual catalog helps us to maximize the value of your assets and return a net profit to you by making recommendations for liquidation, recycling, and donation.
Talk to a Sustainable Decommission Specialist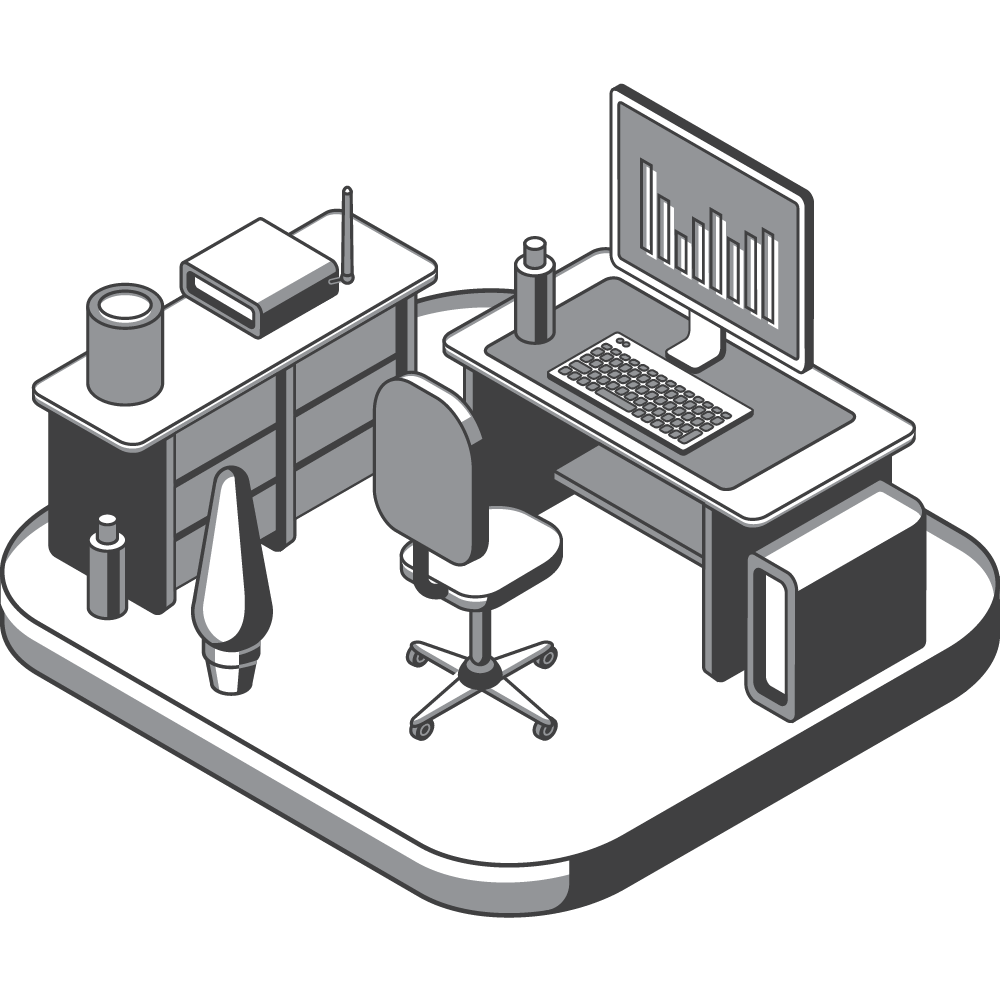 Customized to your industry