Oftentimes, a shipment delay can cause a domino effect and negatively impact the overall project timeline and budget. To help mitigate this risk, it's essential to have a reliable warehouse partner who can provide timely and accurate documentation for every shipment – one who understands the importance of transparency and accountability in every aspect of the project. The partner should provide electronic documentation for all shipments within 24-48 hours, which should include the receiver, packing list, and Bill of Lading.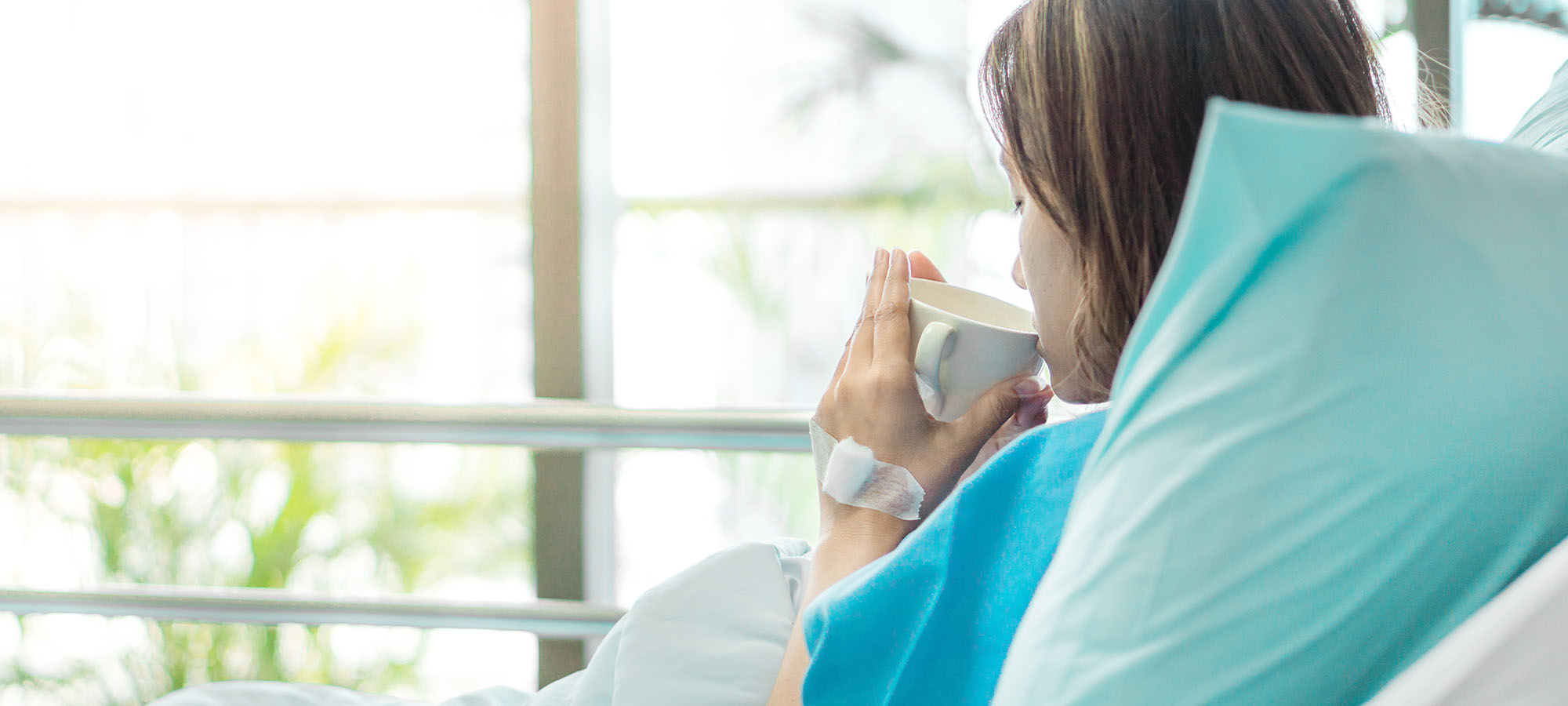 The Power of Electronic Documentation
Electronic documentation provides a clear record of what has been received with each shipment. This is essential for tracking inventory, resolving disputes, and ensuring that all parties are aligned. Most hospitals require proof of delivery before vendor invoices can be approved for payment. Especially in large-scale equipment buys, where POs contain many lines, partial-shipments are common. Creating an established process for tracking partial- versus final-receipt of each PO is critical. Without such a process, hospitals will be unclear whether items needed on their project have been received, leading to uncertainty on whether invoices should be paid and potential surprises on the jobsite!
Benefits of Having Reliable Electronic Shipment Documentation:
Allows for proper follow-up with vendors
Avoids delays and reduced costs
Helps maintain good relationships with vendors
Importance of Complete and Timely Documentation
Warehouses should also safely store items and provide complete and timely documentation of their location to ensure accuracy and reliability in every aspect of their operations. This allows hospitals to make informed decisions about their inventory and create realistic delivery schedules to job sites.
Choosing the Right Warehouse Partner
Finding a warehouse partner who can reliably provide electronic documentation for all shipments is crucial for delivering a patient-ready facility on-time and on-budget.
At GWS, we offer reliable electronic documentation for all shipments. Our customers can access these documents through our online portal, LINKTM, and we carefully select warehouses that provide complete and timely documentation. Contact us today to learn more about our warehousing and distribution services – and how we can help you achieve your logistics goals for projects large and small.